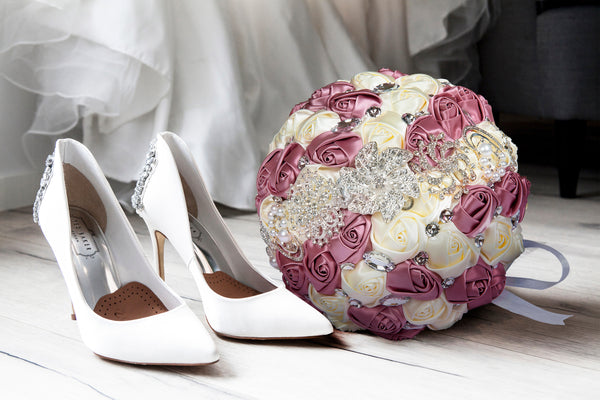 Don't Lose a Precious Piece of your Wedding
It is very frustrating when you are struggling to find a customized wedding bouquet that fit your style and which you get to keep after your wedding...
And it is unfair when you have to settle for any other bouquet because you can't find the one you want!
You deserve a unique keepsake wedding bouquet that lives and celebrates your special day forever!
Cherish your Wedding Forever with an Elegant Keepsake Piece!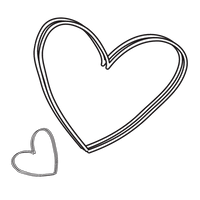 Cherished Keepsake Piece
A beautiful piece for you and loved ones to keep and cherish the happiest day of your life forever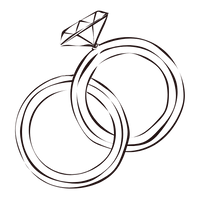 Preserved Wedding Memory
Relive and Rejoice your wedding day with a piece that holds the precious memory of your wedding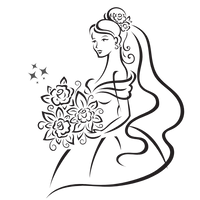 Uniquely Elevated Bridal Look
Elevate your look with a unique bespoke bouquet made of elegant satin roses and sparkling brooches
We know how Special your Wedding Day is!
"I wanted to give my wedding bouquet to my mother. But I thought I would be cheating my guests out of the tradition of throwing the bouquet. Then I found TJ Bliss and fell in love with the idea of a keepsake bouquet. I got a beautiful bouquet that I can pass on to my mother, and it's a keepsake that won't wilt, the memory will live with her forever"

Tonya. G
Create your Bouquet in 3 Simple Steps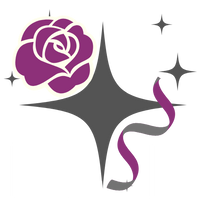 (1) Customization
Select the bouquet style and choose the roses and ribbons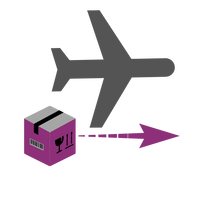 (2) Shipping
We prepare your bouquet and deliver it to your doorsteps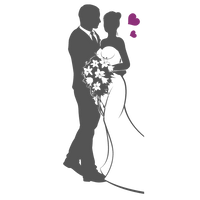 (3) Celebration
Cherish your wedding day forever with your keepsake bouquet
A Wedding Piece that You will Love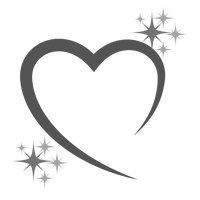 Perfect for Weddings
Made of elegantly draped satin roses and adorned with sparkling brooches, pearls, and crystals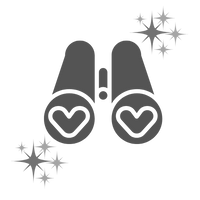 See How it Looks
View the bouquet to ensure that you are happy with how it looks before we ship it out to you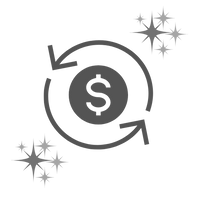 Money Back Guarantee
You get 100% of your money back for any damaged bouquets due to package shipping and handling.